Pospro surveillance systems for
Restaurants | Cafe | Bar/ Pub | Grocery/ Retail | Tourism | Event Centre | Clubs
Keep an eye on your property – even when you are away! Get motion alerts and view your property from anywhere in the world via a tablet or smartphone.
Compliment your POS security measures with crisp clear image of what's going on in your business to ensure safety and security for all.
Commercial
From $20/ week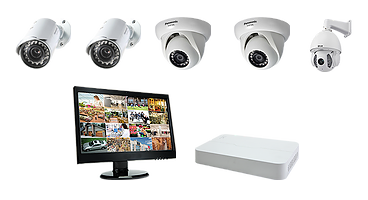 Camera systems can start small and grow with the business as you grow.
We will make a Plan to cover all the areas you need to meet licencing or security need.
Not sure what you need?
Don't worry, we are experts at defining innovative, cost effective and efficient systems based on the way you do business!
Get in touch and one of our brilliant team members will help you get the ball rolling.