Cash Registers, Touchscreen Terminals for
Restaurants | Cafe | Bar/ Pub | Grocery/ Retail | Tourism | Event Centre | Clubs
The specialists at PosPro will help you identify the most suitable cash register or touchscreen terminal to suit the way you do business. Then they will supply it, program it, install it and provide ongoing support!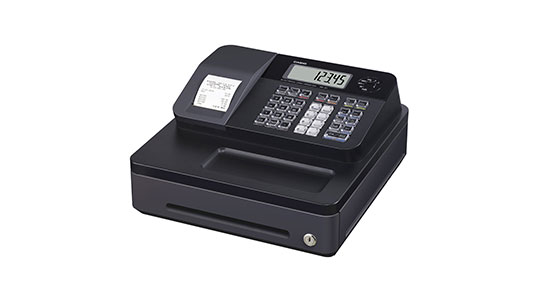 SE-G1, SE-S10
Compact Design, Built-in Customer Display, Multi-Purpose Tray Comes in Black, Red, Pink, Blue (subject to availability)
SE-S400, SE-C450, SE-C3500
10-line operator LCD display with easy viewing tilt, 2 X 2 built-in pop up customer display, Hybrid keyboard with 72 flat keys with 3 levels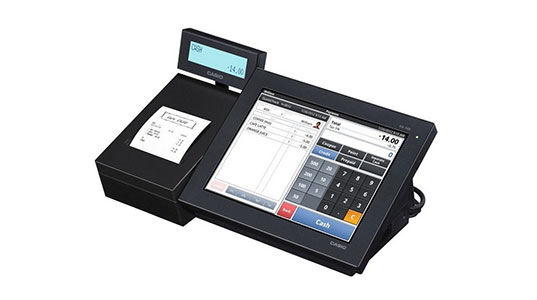 VR-200
All-in-one Simple yet powerful POS system – add up to 6 tablets to it! With a 10.4″ screen, cash drawer, thermal printer and 2-line customer display all included – it has reservations and is easy to navigate.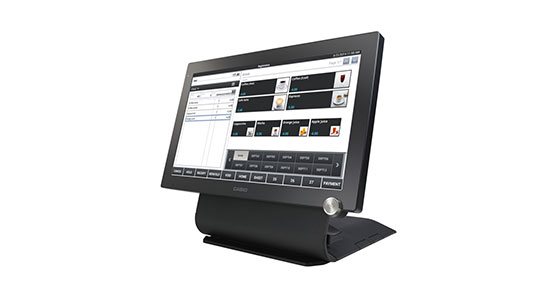 V-R7100
This Stylish an compact unit offers the richest functionality available from CASIO. With a 15.6″ widescreen LCD, they are awesome for basic hospitality applications and flexible programming that our customers can control easily. Integration with XERO is easy via the cloud reporting provided. Up to 6 tablets can be added!
Not sure what you need?
Don't worry, we are experts at defining innovative, cost effective and efficient systems based on the way you do business!
Get in touch and one of our brilliant team members will help you get the ball rolling.