EFTPOS terminals to suit every business!
Restaurants | Cafe | Bar/ Pub | Grocery/ Retail | Tourism | Event Centre | Clubs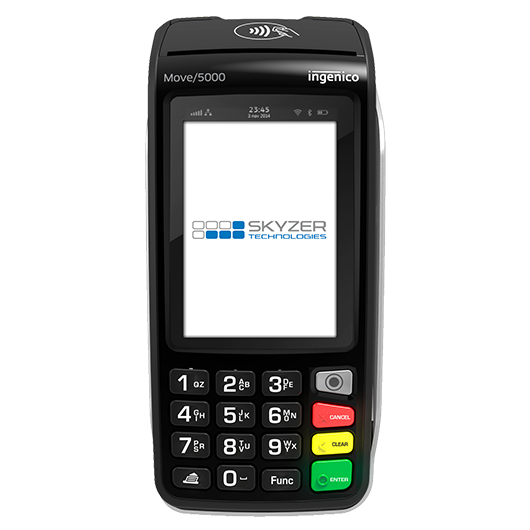 MOVE 5000
Boost sales on the go!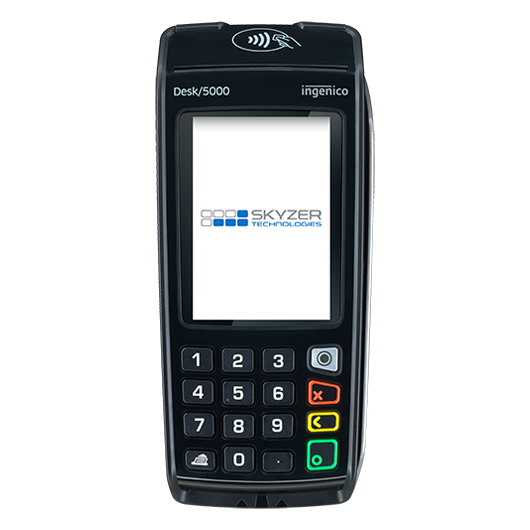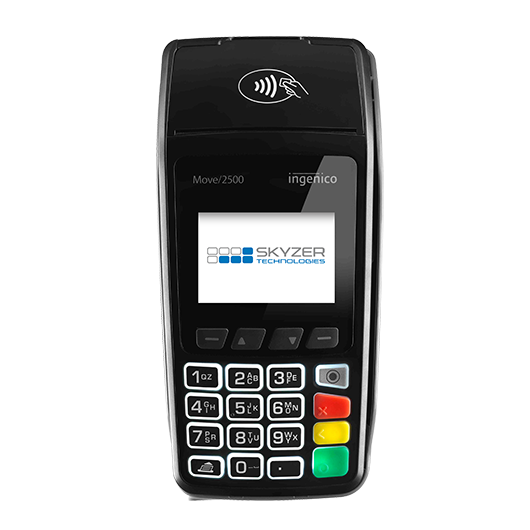 MOVE 2500
Multiple communications with ultimate portability!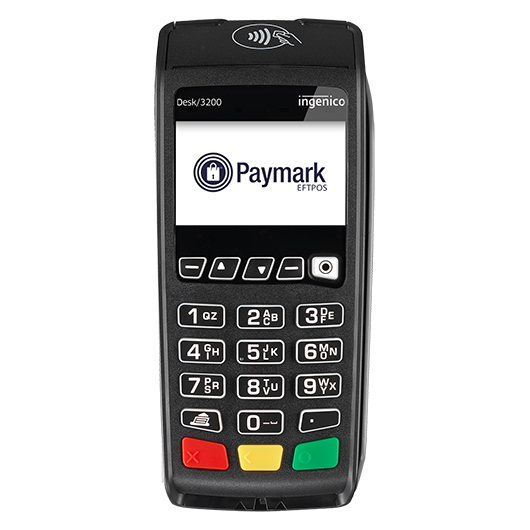 DESK 3200
Accept any payment at the counter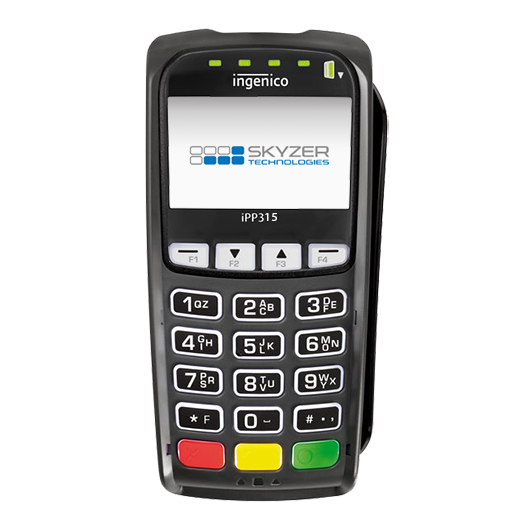 IPP315 Pin Pad
The multi-payment pin pad making merchants' lives easier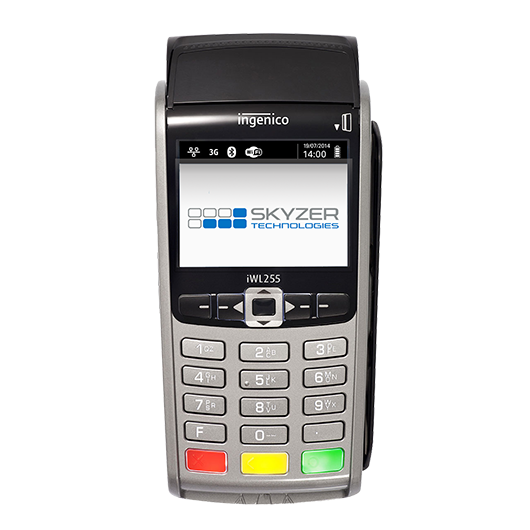 IWL255 3G Mobile
Bring real mobility to payment
IWL252 Bluetooth
Bring real mobility to payment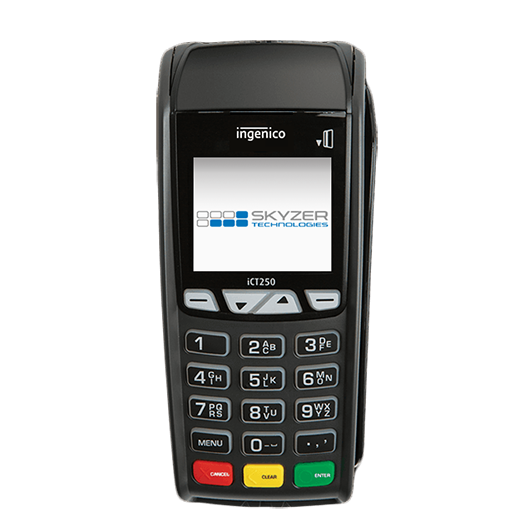 ICT250 Countertop
ICT250 – Colour screen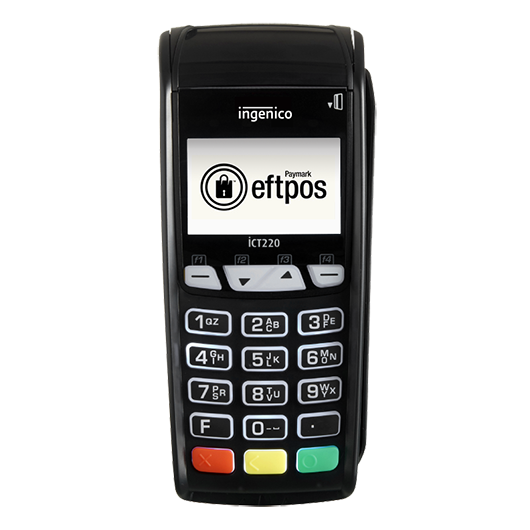 Not sure what you need?
Don't worry, we are experts at defining innovative, cost effective and efficient systems based on the way you do business!
Get in touch and one of our brilliant team members will help you get the ball rolling.